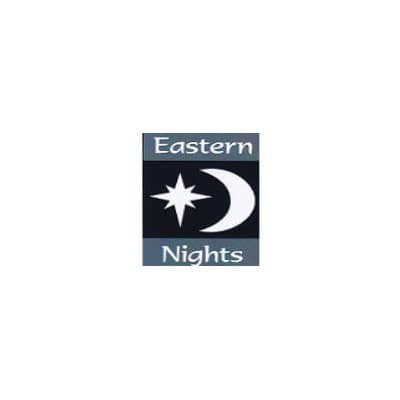 Eastern Night Indian Restaurant
Each dish has its own distinctive flavour which comes from selected herbs and spices which have to be separately prepared for each dish....
Tel : 023 8047 3269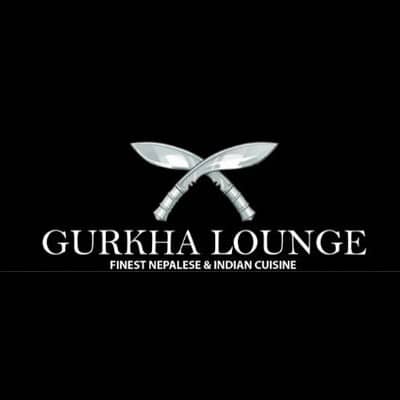 Gurkha Lounge
Finest Nepalese & Indian Cuisine, Wide range of quality Indian food at great prices!...
Tel : 023 8033 3888 Tariq Manzil Tandoori
Tariq Manzil's our goal is to provide you a taste of traditional and authentic halal Indian food...
Tel : 023 8022 7423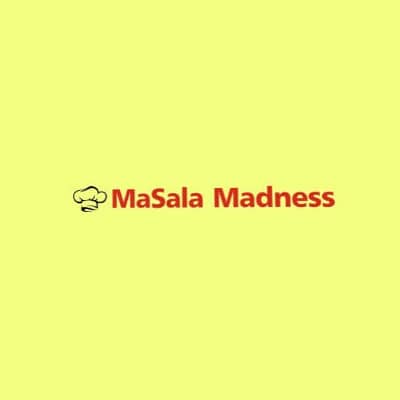 Masala Madness
We have a wide variety of Vegetarian Vegan-Friendly .we can provide catering for all large ,small corporate...
Tel : 02380 552500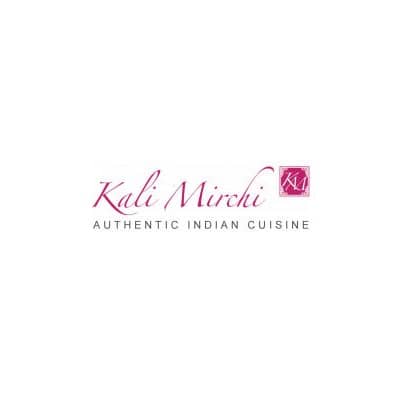 Kali Mirchi
We believe our passion for creating authentic Indian food has enabled us to become one of the best Indian restaurants in Southampton. ...
Tel : 023 8070 1038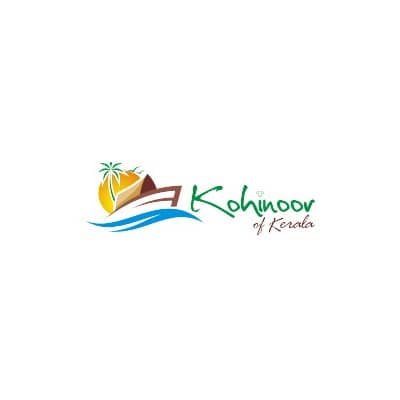 Kohinoor of Kerala
This is a restaurant that is run fully by Indians. We give you authentic food from Kerala...
Tel : 02380582770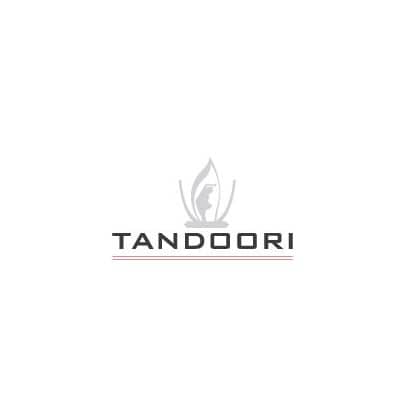 Tandoori
The Tandoori is a beautiful, clean and stylish feature designed Indian restaurant....
Tel : 02380 441 900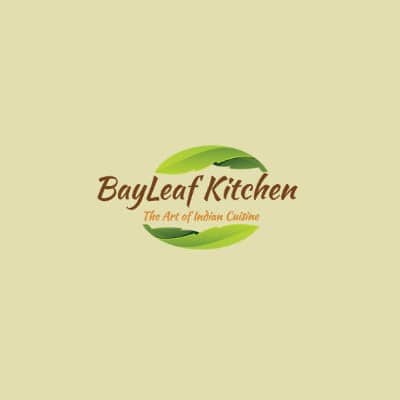 Bay Leaf Kitchen
Bay leaf is known as "Tej Patta" in Hindi. Bay leaf is one of key ingredients that appear in most of our dishes......
Tel : 02380224600