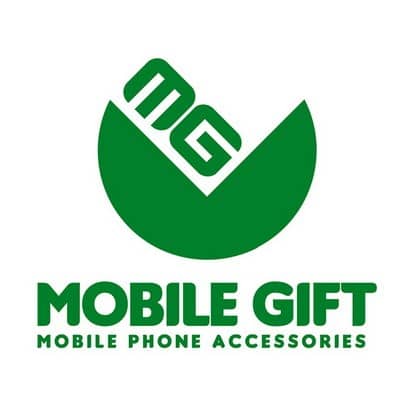 Mobile Gifts
Unit 23A The Marlands Shopping Centre, Southampton, SO14 7SJ...
Tel : 023 80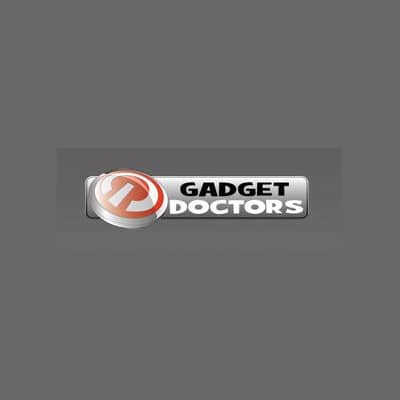 Gadget Doctors
We don't just deal with mobile gadgets, we also have a comprehensive range of solutions for troublesome computers. ...
Tel : 023 8178 4151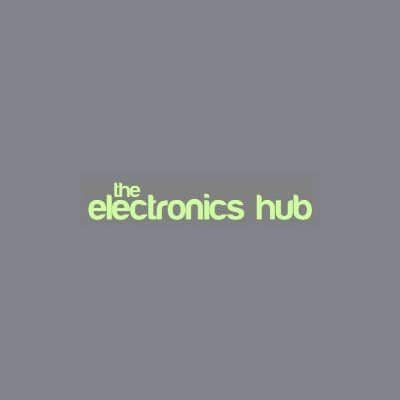 The Electronic Hub
We are a small independent retail company based in Southampton. Former Managers of Maplin Electronics.....
Tel : 023 8184 9838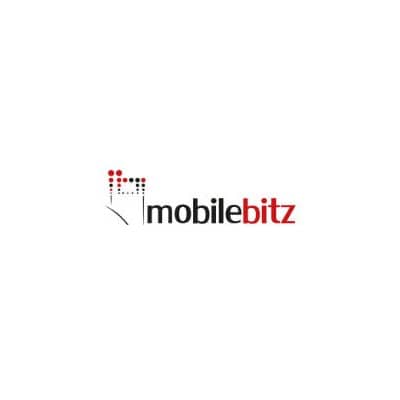 Mobile Bitz
Mobile Bitz offers the latest mobile phones accessories as well as being a phone Repair Specialist.....
Tel : 023 80