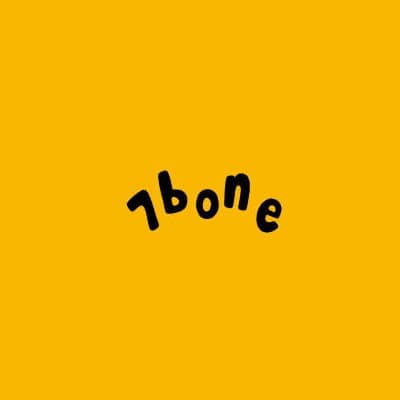 7 Bone Burgers
7Bone Burger Co. Serving up delicious American comfort food, including our famous burgers, smoked hot dogs...
Tel : 02380 671209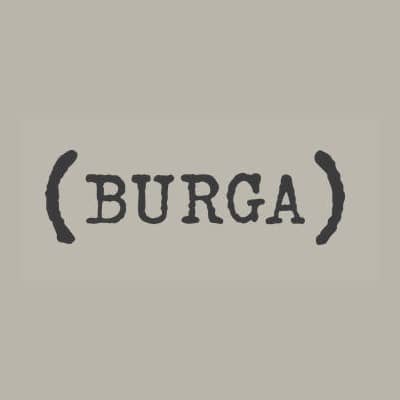 Burga
Burga's prime location on Portswood's high street welcomes a multitude of hungry clientele with a friendly chilled vibe. ...
Tel : 023 8039 6868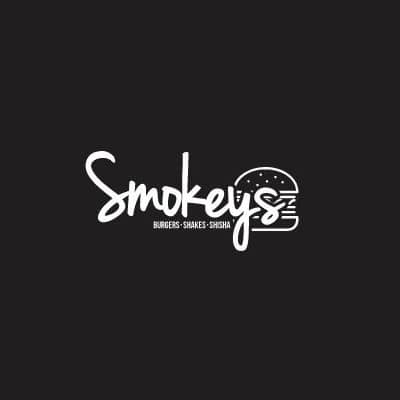 Smokeys
Go stateside and order your meal from Smokeys – Burgers, Shakes & Shisha, we serve American-style food in a diner like setting....
Tel : 023 8055 5884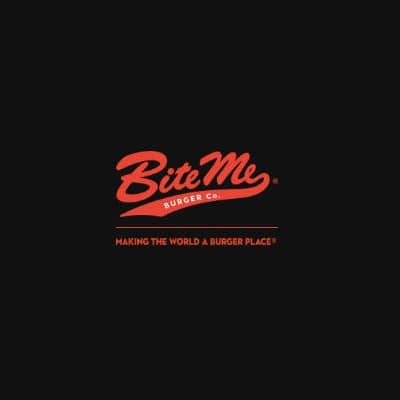 Bite Me
Our delicious pick & mix mini-burgers come in DUO, TRIO, QUAD, DOZEN & TWENTY FOUR sharing boxes....
Tel : 01672 514776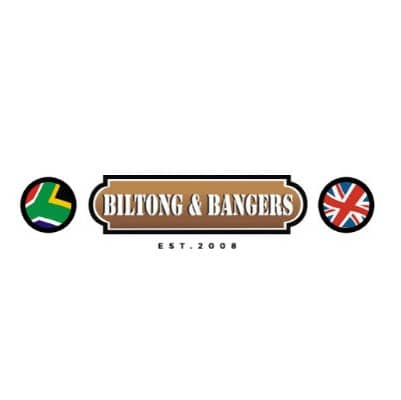 Biltong & Bangers
Apart from the Biltong & Bangers fresh, house-made range (Biltong, Drywors, Boerewors, Snapsticks and fresh cut meat range).....
Tel : 02381 789 946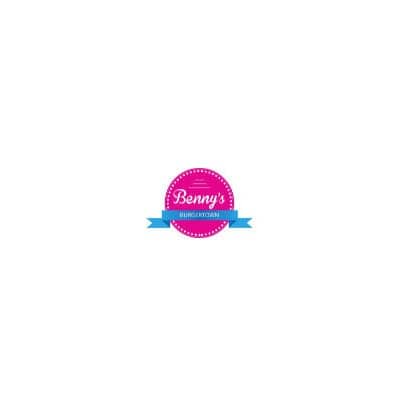 Benny's Burger Town
Freshest Burgers, Fries, chicken and more....
Tel : 02380630763